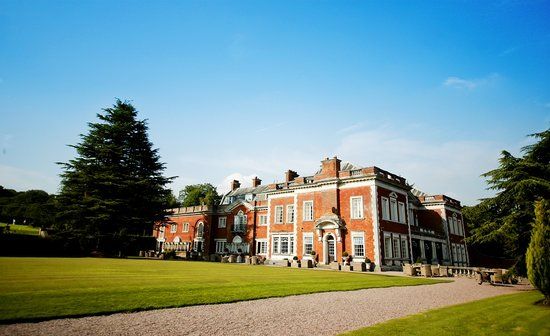 Join Phil and Steve in April 2021 at the magnificent Eaves Hall in the Ribble Valley for a 2 night mini-break open to both performers and non-players, put together by our friends at Harmony Voyages. 
The programme will include workshops on Steve's song-writing and acoustic instrumentation plus anecdotes, tricks of the trade and stage craft tips gleaned from years of touring! Phil will look in detail at the art of accompanying folk songs and subsequently multi track recording his countless instruments! 
We have also included a non-participant reduction of £150 for those who would like to take advantage of the beautiful hotel without participating in workshops. 
For more information see the brochure here 
We look forward to seeing you!