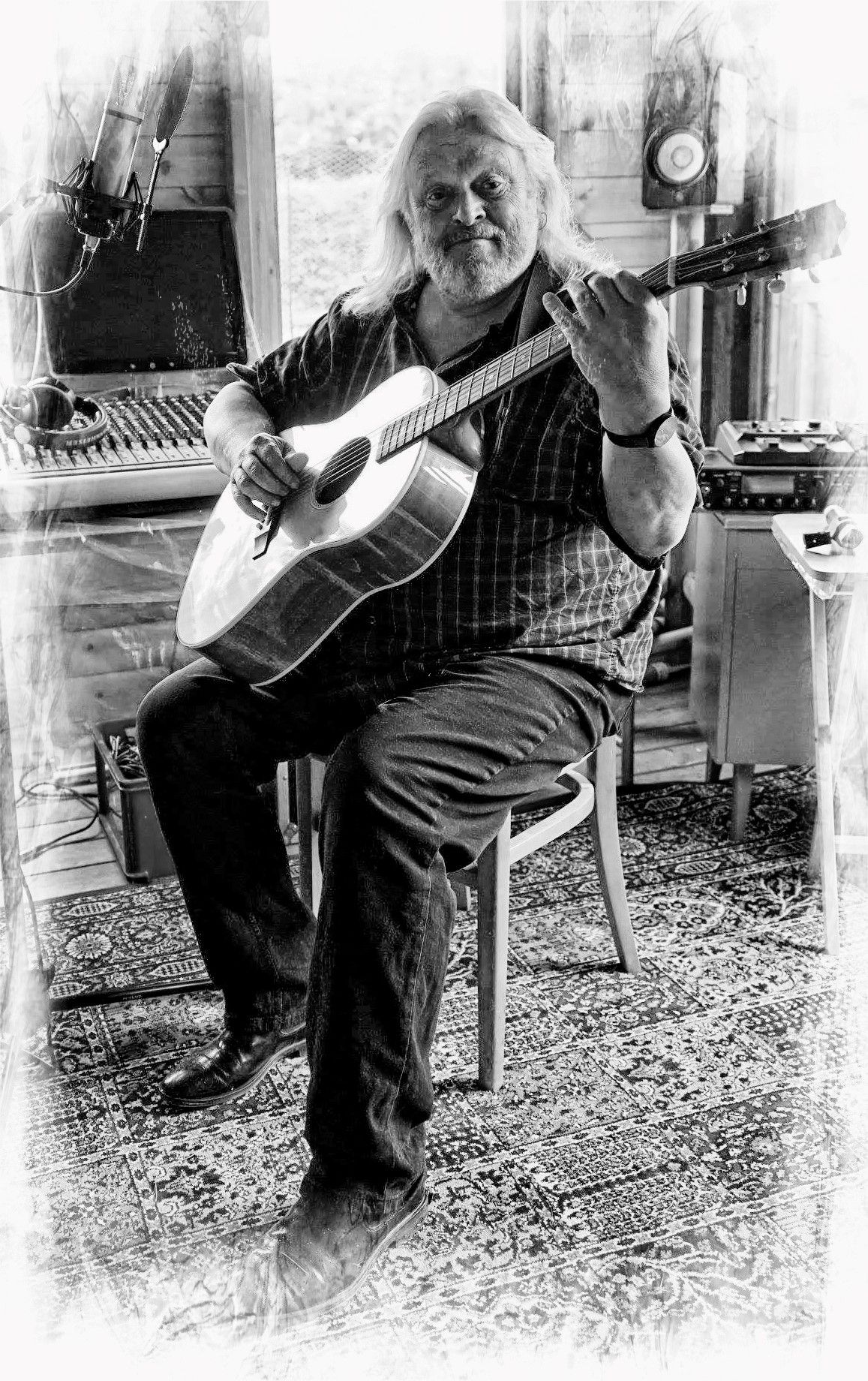 'Songs of the Road'   with Phil Beer
In February 2022, I will embark on another solo tour. The theme of this tour is 'Songs of the Road'. The first set will be short and sweet and taken from my standing repertoire. The hour long second half will knit together a number of traditional, contemporary, and original songs about travelling. 
These will be arranged for the usual array of instruments and will tell the story of being on the road, both now and in older times. 
Looking forward to shaking off the lockdown blues and being 'On the Road' once again.