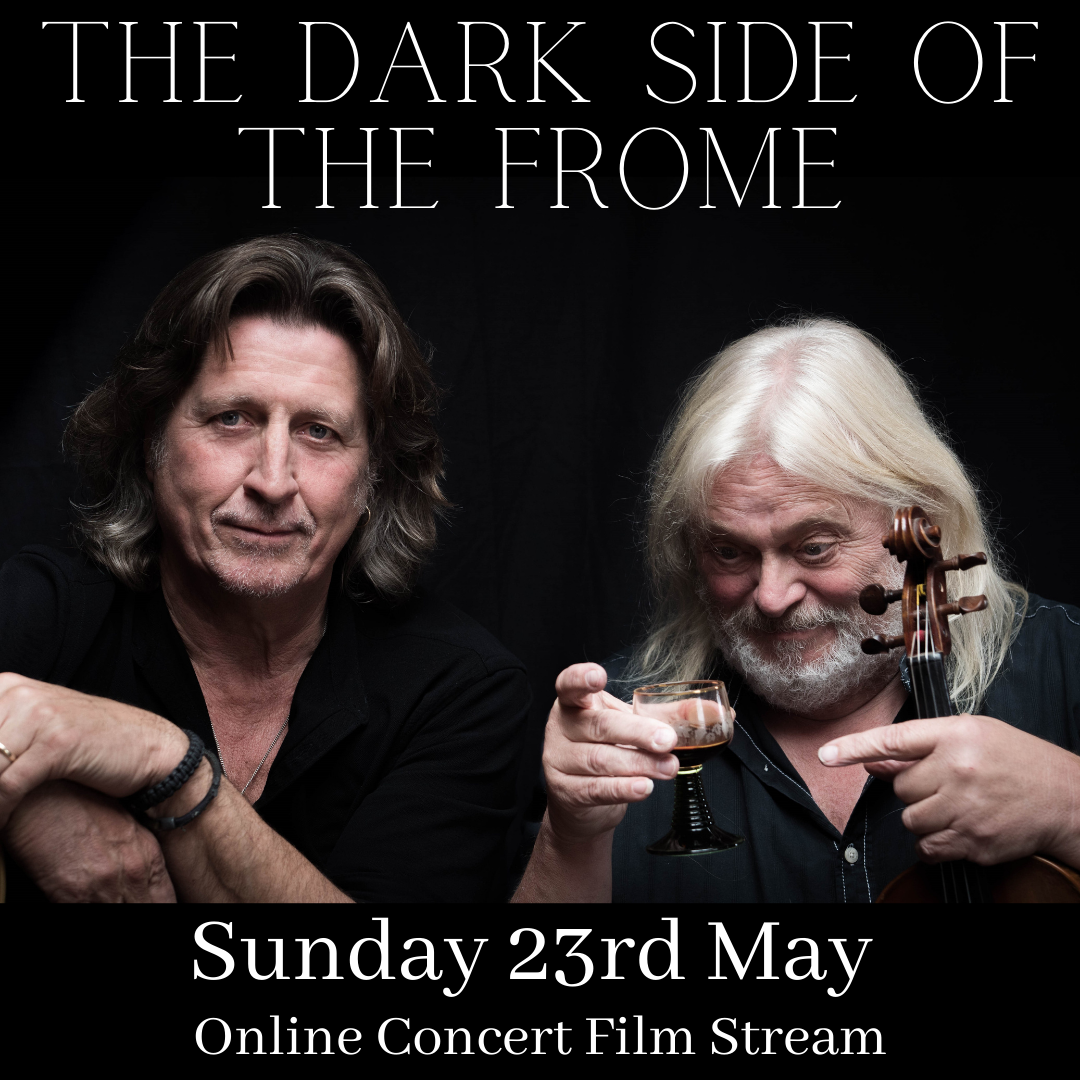 'The Dark Side Of The Frome'
On 23rd May Steve & Phil will be streaming sixteen rarely played songs from Show of Hands back catalogue.
The concert will be pre-recorded then streamed via a private YouTube link.
There will be a live Q&A on Facebook after the film stream.
The concert will be available to view on YouTube until 10pm on Wednesday 26th May.
Tickets are per household however if more than one person is watching, and you can afford it, we kindly ask that you purchase more than one ticket.
Purchase your ticket here.